Brokerage Services
Forge Realty Services (FRS) is a Tampa based, full service commercial real estate brokerage company with a focus on retail, restaurants and investment sales and leasing. FRS's professionals are leaders in the industry with a proven track record and offer market knowledge and first-class service that continuously exceeds client expectations. Supported by advanced market research, detailed analysis and industry-specific expertise of FRS, each transaction is approached strategically and methodically offering local knowledge with a national reach.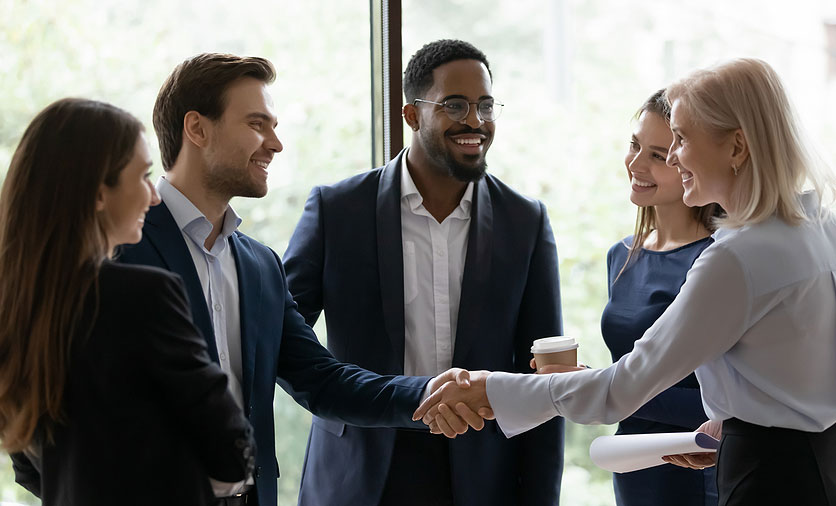 Investment Acquisitions -
Through a multi-disciplined team approach, FRS offers complete support for the acquisition process. The primary objective in helping clients acquire real estate is to identify well-capitalized entities that are seeking debt and equity investment opportunities, so they can achieve optimal financial results. Solid financial analyses and valuation benchmarking are utilized for substantiating the value of a property to meet their objective for current income and long-term growth potential.
Investment Sales - FRS works with building and land owners to develop a disposition strategy that includes determining a property value through detailed market analysis and market knowledge. The maximum value for the property is attained by positioning and targeting it to the most qualified buyers. Marketing strategies are crafted to capture the buyer's focus and leverage the competitive nature of the market.
Leasing – FRS works with building owners, investors and property managers to develop leasing and marketing strategies that enhance property value. The importance of creating the right tenant mix is understood and allows for the property to be marketed to prospective tenants using a variety of traditional and non-traditional, technology-based marketing strategies.
Site Selection – Through continuous interactions with over 100 retail and restaurant tenants, FRS understands what it takes for the client to evaluate and identify the right location. Real estate is one of the largest investments associated with a business operation. FRS works to provide the client with the greatest cost savings and efficiencies through market analysis, site assessment, contract negotiation and acquisition process. FRS strives for a seamless transition during the site selection process so the energies are focused and geared towards running the business effectively and efficiently resulting in higher profitability.